Golf is a popular game worldwide. There are many benefits of playing golf on a regular basis. It can boost your mood and lower stress levels while helping you work on your concentration skills. However, you need a suitable golf course to play on. Golf courses are usually located in areas where there are plenty of trees and water hazards.
There are many golf courses inside and near Concord, CA. I have listed and described 10 best golf courses in Concord CA, where you can find all the golf amenities such as food and drink, a pro shop, golf club rentals, and practice areas.
10 Best Golf Courses in Concord CA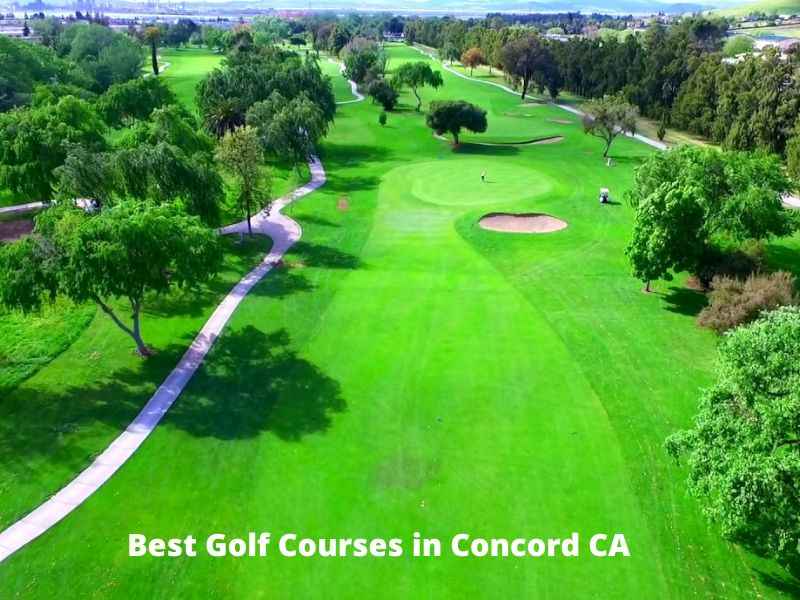 1. Buchanan Fields Golf Course Concord CA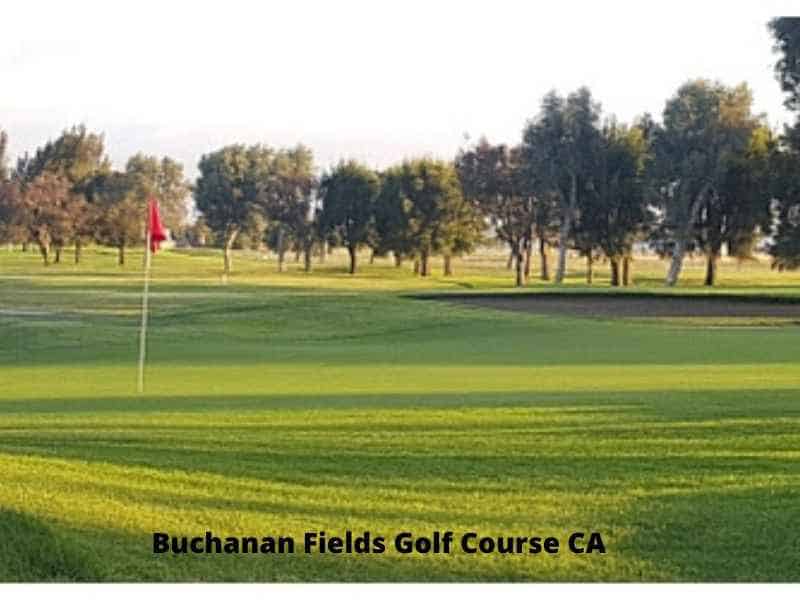 The Buchanan Fields Golf Course in Concord, CA, is a public 9-hole golf course. The course has been open since the year 1955 with an original design by Robert Muir Graves. It offers various services, including golf lessons for beginners and experienced golfers, a full-service bar and grill, a pro shop with clothing and shoes for men and women, and other sporting goods.
The course has been updated on multiple occasions to make it more challenging for players. Some of these updates include new tee boxes, bunkers, greens, and lengthening. It is built on a natural terrain that has been used for farming and ranching since the 1800s.
This made it difficult for them to grow grass which led to them using Bermuda grass for their fairways and roughs.
Contact Details of Buchanan Fields Golf Course
2. Diablo Creek Golf Course Concord CA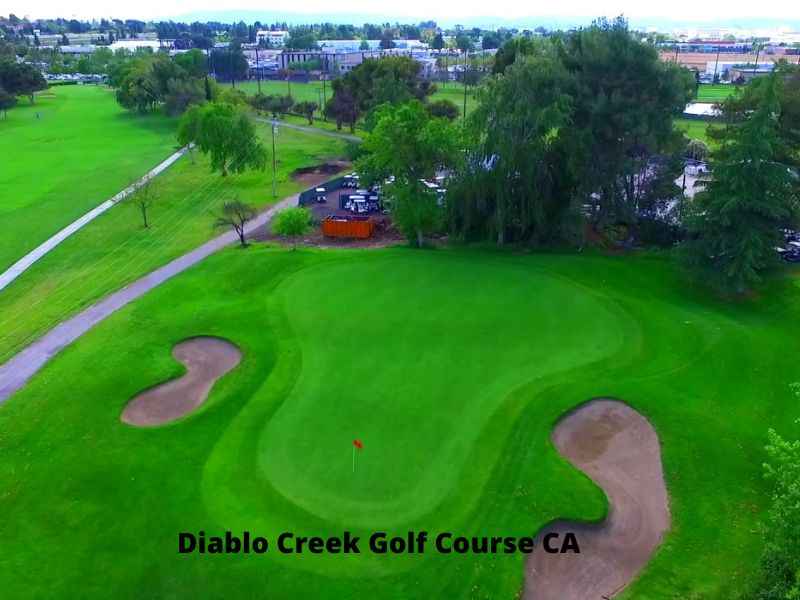 Diablo Creek is a public golf course based in Concord, California. It was opened to the public in 1963. The course has 18 holes and is 6,439 yards long. The course also features a driving range, putting green, and a pro shop. The course also has two sets of tees to choose from, making it suitable for players with different skill levels.
The golf course was designed by architect Robert Muir Graves and has been awarded many prizes due to its quality. It is often called "the best public golf course in California" by people who have played there before. They have professional staff who provide lessons on the latest technology and custom club fitting all year round.
Contact Details of Diablo Creek Golf Course
3. Contra Costa Golf Course Concord CA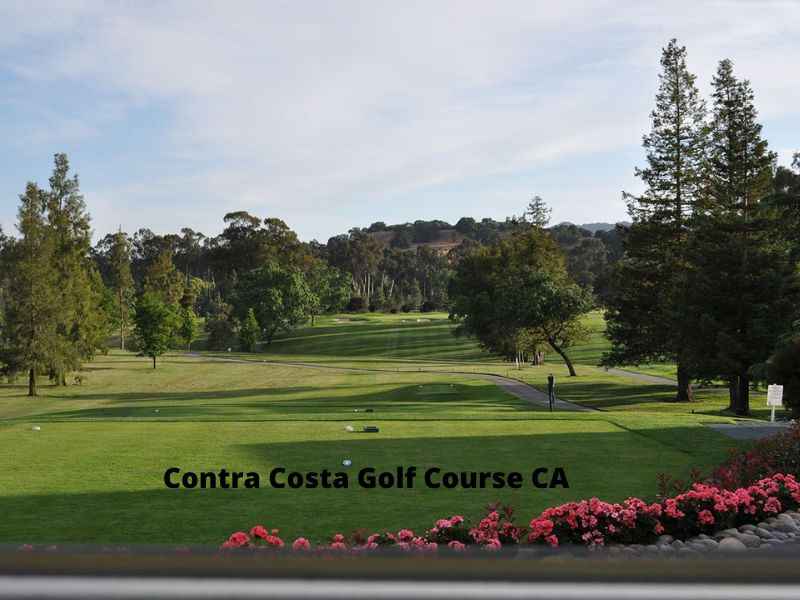 The Contra Costa Club is an 18-hole, par-72 golf course located in Pleasant Hill, California, that is 3 miles away from the center of Concord. You can easily reach the course within a few minutes of driving. This course was designed by the famous Rober Muir Graves and opened for play in 2015.
The Contra Costa is a public golf course. It offers a few challenges with some bunkers. So it is a fun and enjoyable experience playing on this course. Players of all levels will get something that will help to score lower. There is also a pro shop that lets you update your golf equipment.
Contact Details of Contra Costa Golf Course
4. Boundary Oak Golf Course Concord CA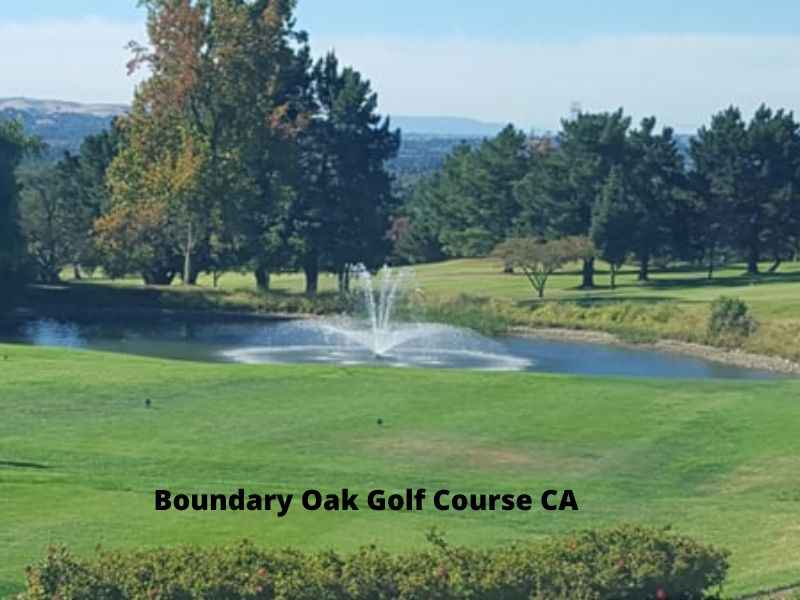 Boundary Oak Golf Course is a public golf course in Walnut Creek, California. It was established in 1969, and the course has 18 holes. This is a challenging course that has several difficult shots, such as the par-4 hole #7, which is a dogleg left with water on both sides of the fairway, and the par-3 hole #8, which requires players to hit over two deep bunkers to an elevated green.
The course is well known for its beautiful and scenic views. It owns unique challenges for players of all levels to enjoy. The course includes a complete golf course, a driving range with stall, grass tees, and 5 practice putting greens. It is one of the best courses in Northern California. So, you must visit the course to enjoy full golf amenities.
Contact Details of Boundary Oak Golf Course
5. Oakhurst Golf Course Concord CA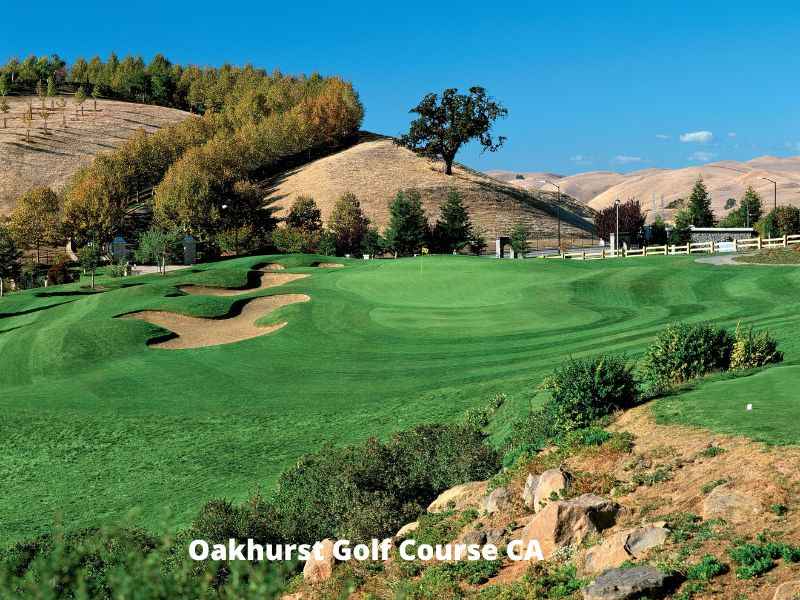 Oakhurst golf course is the best course in Northern California. It is built on 6,746 yards, with the longest tee from a par of 72. It was opened in 1990. The course has breathtaking scenic views and a championship layout that becomes a great attraction to captivate golfers. The imaginative design and outstanding condition of the course provide truly memorable experiences.
This is an 18-hole golf course designed by Ron Fream. The course includes an amazing blend of link-style golf design in rugged natural surroundings in the foothills. Moreover, the watered and perfectly mowed greens and elevation changes offer a beautiful atmosphere. There are also lakes and natural wetlands that give a stunning backdrop and strategic diversity for golf.
Contact Details of Oakhurst Golf Course
6. Dollar Ranch Golf Course Concord CA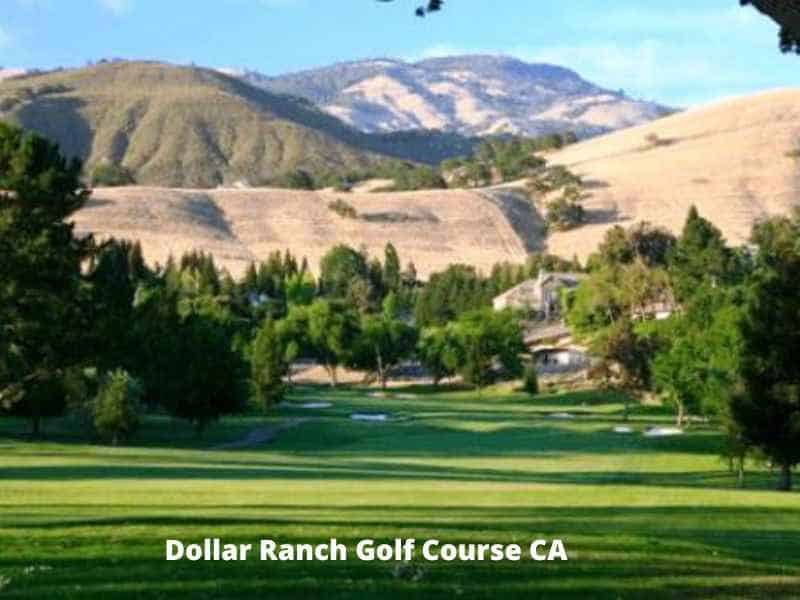 Dollar Ranch golf course is located in Walnut Creek which is 9 miles far from the center of Concord. This is an 18-hole course with 6,177 yards and 72-par. This is a high-rated golf course in California. Opened in 1965 and was designed by Robert Muir Graves. It offers terrific views and challenging play for all golfers. The course also includes attractive amenities for enjoying world-class facilities.
A well-groomed fairway and well-maintained greens are present all year round. The course includes some challenges with a few bunkers, yet it is friendly for beginners. There are also instructors who provide tips and tricks for the best playing round. It is the perfect destination for your new golf outing.
Contact Details of Dollar Ranch Golf Course
7. Creekside Golf Course Concord CA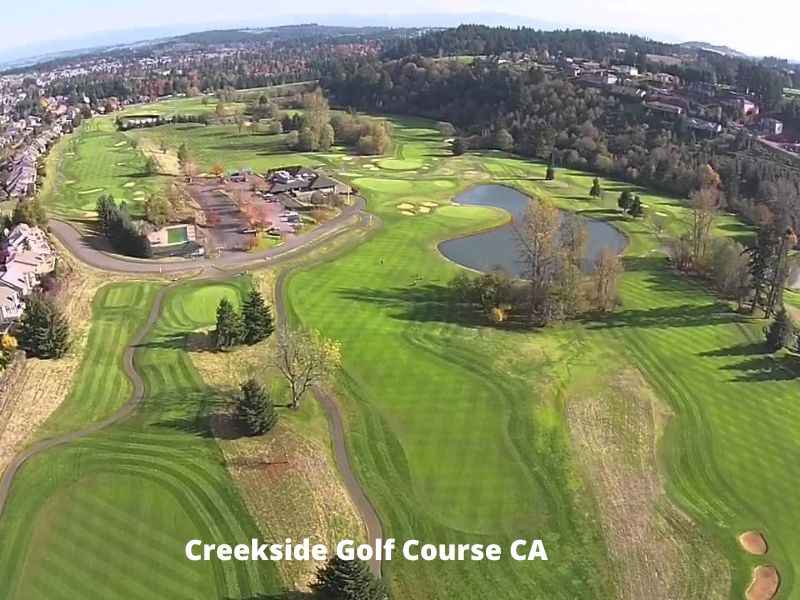 Creekside golf course is run under the Golf Clubs At Rossmoor Facility in Walnut Creek. It is a 9-hole golf course, based on 3,088 yardages. The layout of the course is very unique and challenging. It requires much precision to score lower in this course. Players from beginners to pros will enjoy these holes and fairways.
The course offers excellent facilities for both men and women golfers. It features most forward tees for them. The staff are very friendly and provide satisfying service to you. There are 10-station driving ranges, three practice greens, and a pitch and sand shot area. Creekside is a private golf course, it is friendly and welcoming for guests. The tee fees are affordable.
Contact Details of Creekside Golf Course
8. Round Hill Golf Course Concord CA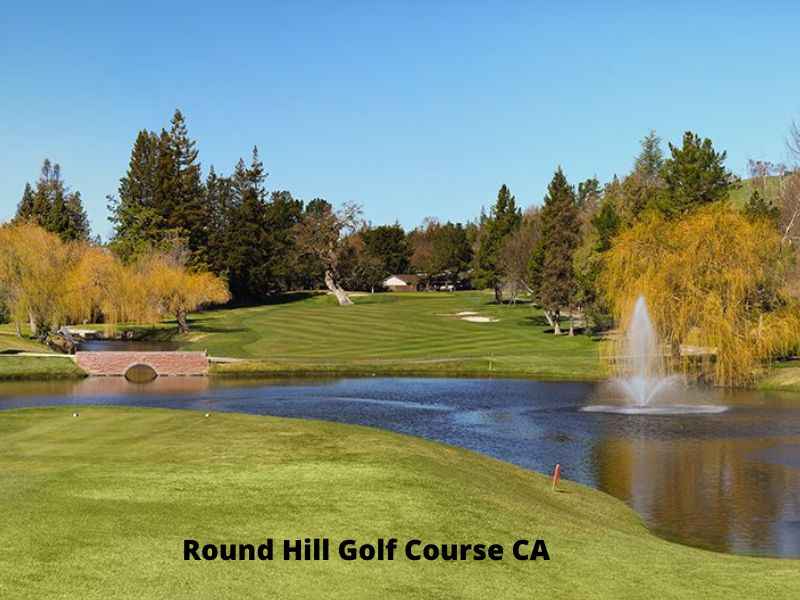 Round Hill golf course is an excellent 18-hole golf course in Alamo, California, not so far from Concord. This is a championship golf course with a blend of a luxury housing community. It was opened in 1960 and designed by L.M. Hughes. The course has the most attractive layout, and many golf tournaments are arranged here, including LPGA.
The course features finely manicured fairways, sculptured greens, placid lakes, and stately trees. It is much more pleasurable to play in this atmosphere where the light breeze always calms you. However, there are scenic, narrow, and challenging holes that are breathtaking. Well, if you are an entry-level player, then you will get instructions and lessons from the professional staff. You can improve your game playing in this course.
Contact Details of Round Hill Golf Course
9. Orinda Golf Course Concord CA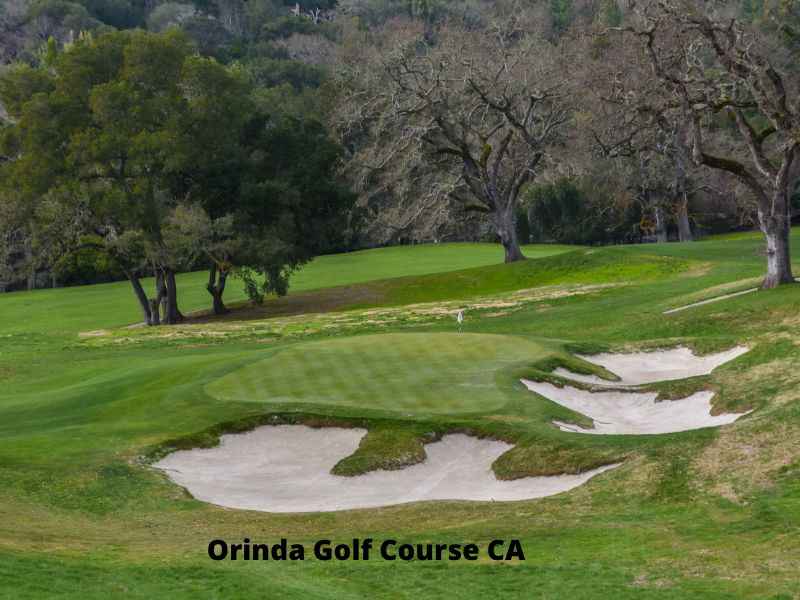 Orinda golf course is a private 18-hole club in Orinda. The course is based on 6,352 yards with 70 long par. It is one of the oldest courses in the town, was opened in 1924, and was designed by Willie Watson. There are some challenges on the course that make it more enjoyable and fun.
The holes are varied in length, including dramatic changes in elevation. The generous landing areas make the course a little bit tricker, yet they are manageable. However, the well-groomed fairways and greens are good to play. The overall condition stays good all year round. It will be worthwhile to look if you can get on.
Contact Details of Orinda Golf Course
10. Franklin Canyon Golf Course Concord CA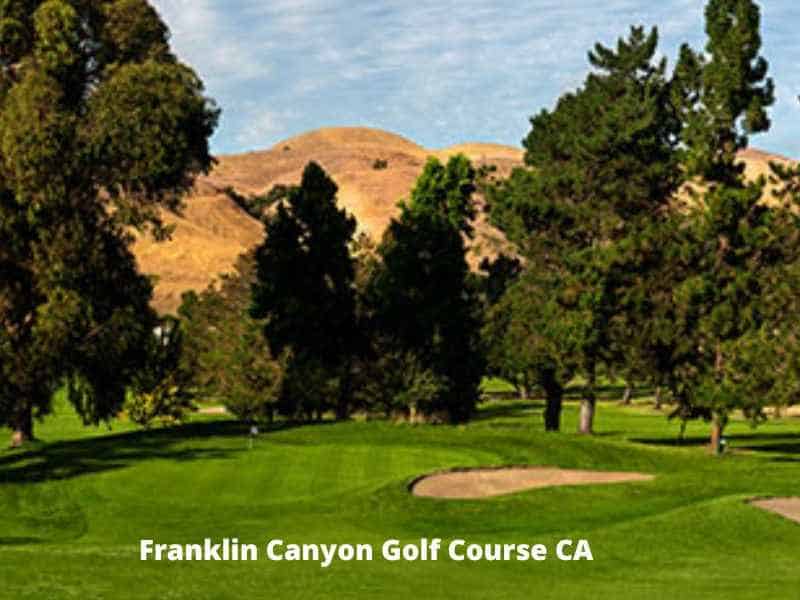 Franklin Canyon is a championship 18-hole golf course that was designed by legendary architect Robert Muir. The course has the longest tees, a par of 72 within 6,761 yards. The course features many fun and challenging holes and bunkers that encourage you to make precise tee shots.
There are two ponds, tight fairways, and large undulating greens that continuously test your golf skills. Each of the holes is unique and refreshing. So you always enjoy the round no matter how good it is. The service facility of the golf course tries to meet guests' expectations through its outstanding golf amenities.
Contact Details of Franklin Canyon Golf Course
Final words
So, above are the best golf courses in Concord, CA. They are excellent choices for your next outing. They all offer unique, refreshing, and provide challenging experiences.
Related Posts